Flavor Experts
Why be average at a few things when you can be an expert in one? Meet Garlic Expressions, for nearly 30 years we've exclusively produced a zesty vinaigrette that's fused with pickled garlic cloves.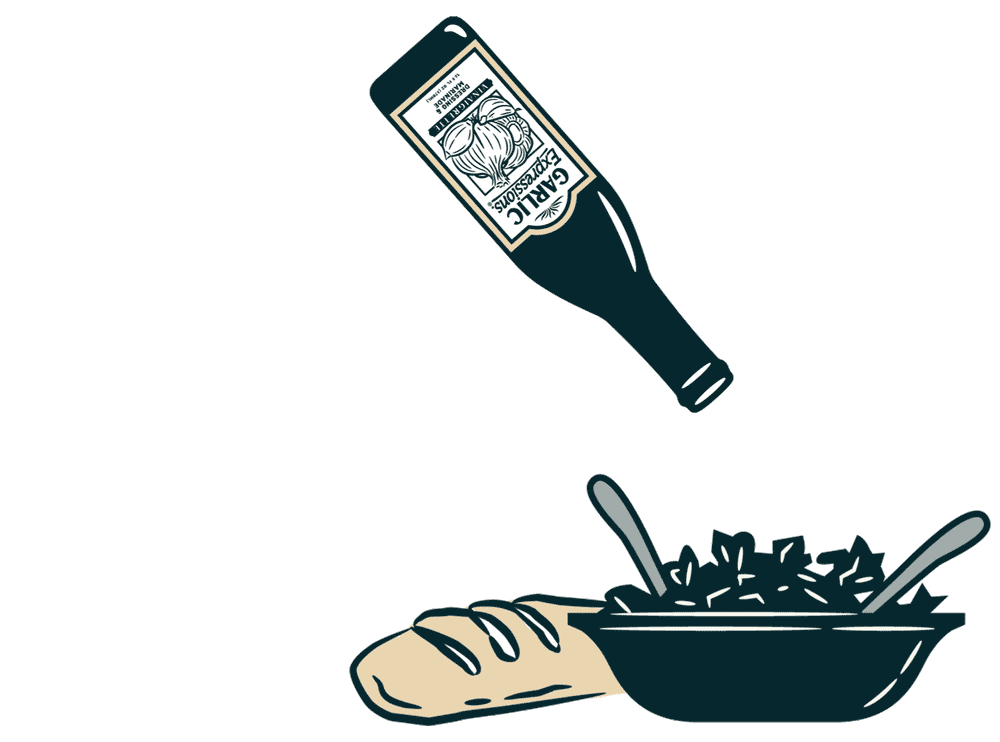 Handcrafted By a Legendary Chef
We've come a long way from our humble roots, but we've still maintained the same principles of unmatched flavor, premium ingredients, and commitment to our customers.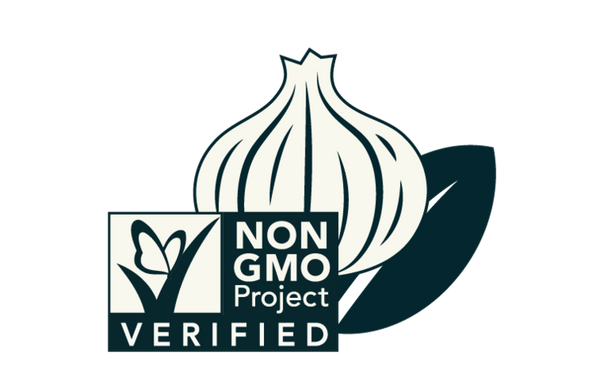 NON-GMO
PROJECT VERIFIED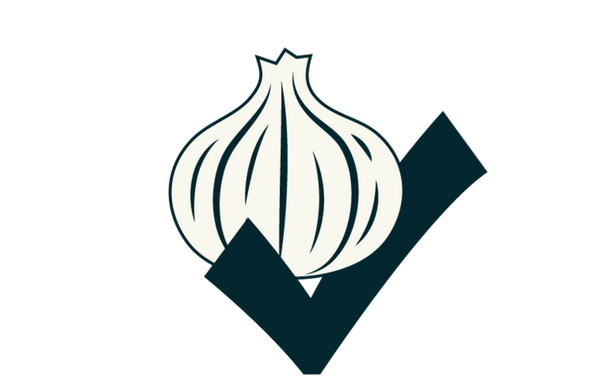 VEGAN &
ALLERGEN-FREE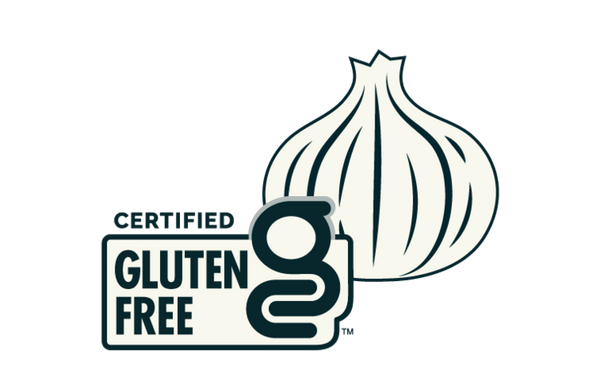 GLUTEN
FREE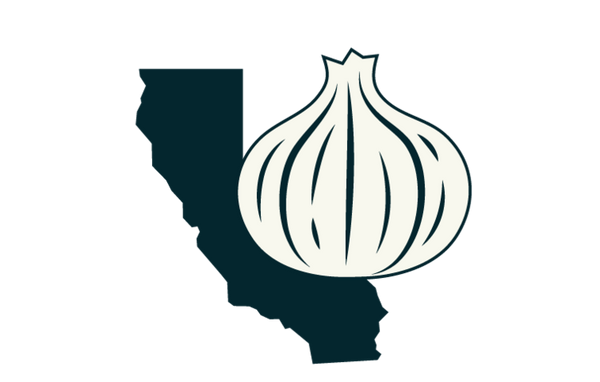 CALIFORNIA
GARLIC